Please join us for an unforgettable experience together.
We are team of local created by our dedication, love, passion with many years experience and working on tourism fields.
We start our own adventure with concepts that bring you to see real Vietnam, explore our culture, enjoy good foods and get more fun that only locals can offer!
We offer daily tours and multi-day tours with true local and taste of authentic flavors in Hoi An. Each of our customer will be treated as a part of our family, a friend and a person that we would love to spend our beautiful time with. We work together that create your beautiful memories in our hometown.
Want to make a stress-free plans, please send us an email. We would love to create your plans based on your interests, time and budgets as your wish.
Let's join with us to discovery authentic taste of Vietnam.
Angiee Adventures The Team Precious Time Together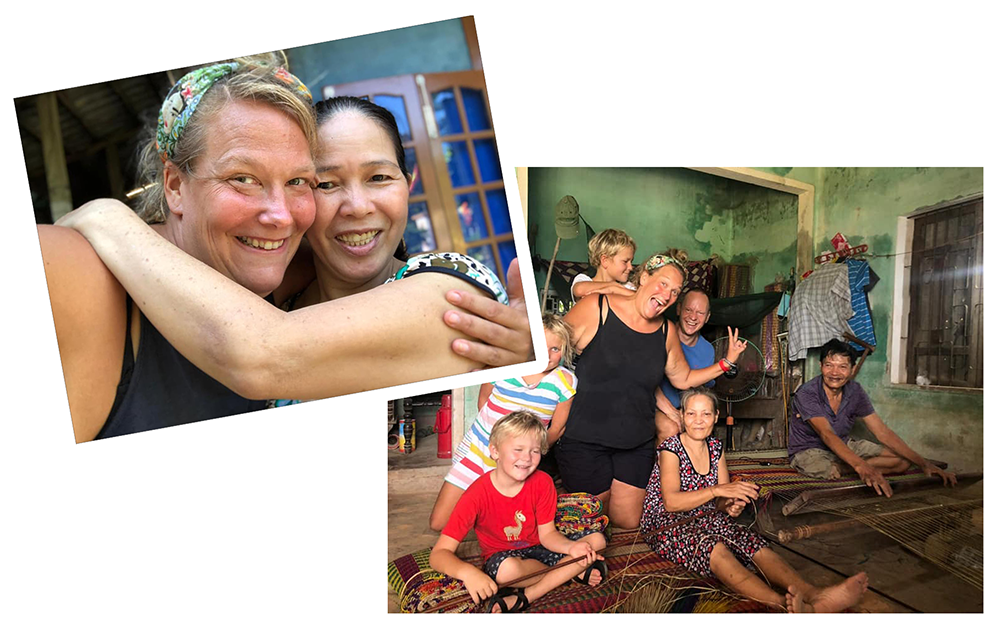 This was our third visit to lovely Hoi An, we always try and do a tour and this was our fourth, and favourite!

Really a lovely experience from meeting... read more the artisans who produce the food Hoi An is known for to wandering the narrow lanes and a local market trying tasty local snacks.

Our guides Harry and Quyen were friendly, interesting and informative, with Harry possessing a lovely dorky but occasionally dark sense of humour!

For first time or repeat visitors we'd heartily recommend this tour as a great introduction to the hidden gems of Hoi An.

TinksEyeView


16/08/2022